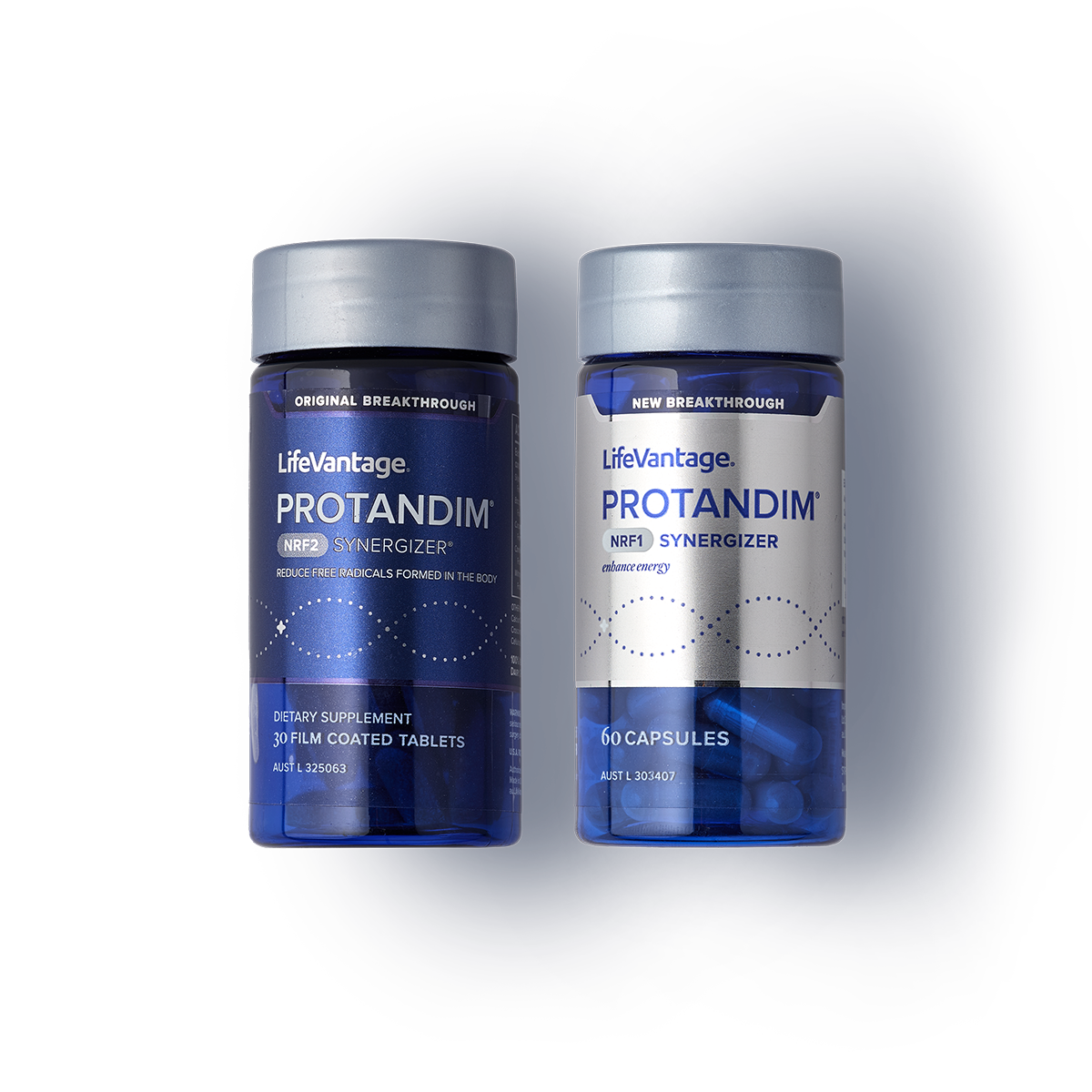 {{ product.badge }}
Free Shipping
Protandim® Dual Synergizer™
Protandim® & Protandim NRF1 Synergizer™ supplements use ingredients to reduce oxidative stress and work on a cellular level to enhance energy levels.
30-Day Money Back Guarantee
Free from artificial colors, flavors, and sweeteners

Vegetarian

Gluten-Free

Dairy-Free

Halal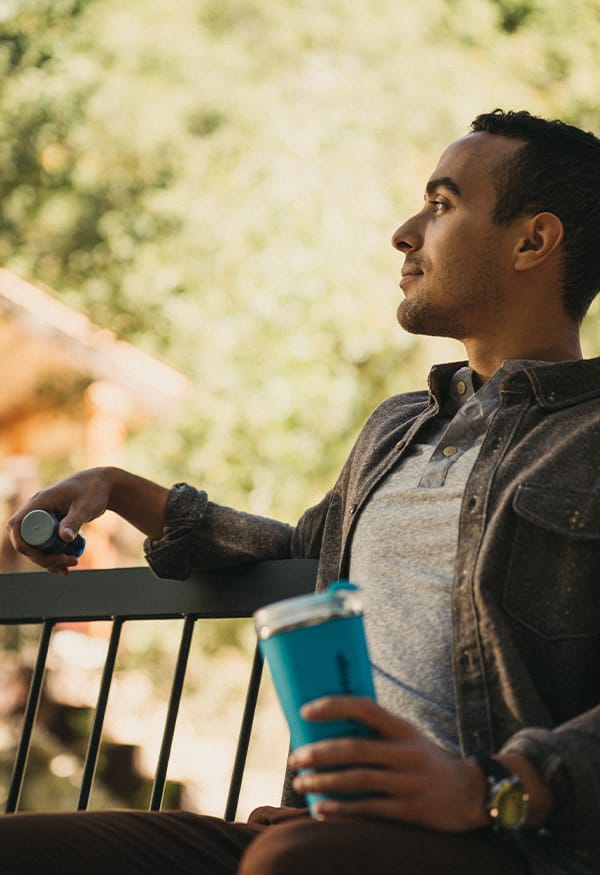 Protandim—Health Through Nutrigenomics
LifeVantage studies the impact of good nutrition on gene expression to support a healthy and happy life.
Cellular science with spectacular results. Our vision is to help people maintain optimal health as they age was simple: combat oxidative stress at the cellular level. Stronger, healthier cells for a healthier life. And our Protandim Nrf2 Synergizer delivered.
Protandim is a daily dietary supplement that combats free radicals.
Protandim NRF1 Synergizer works on the cellular level to enhance energy levels.