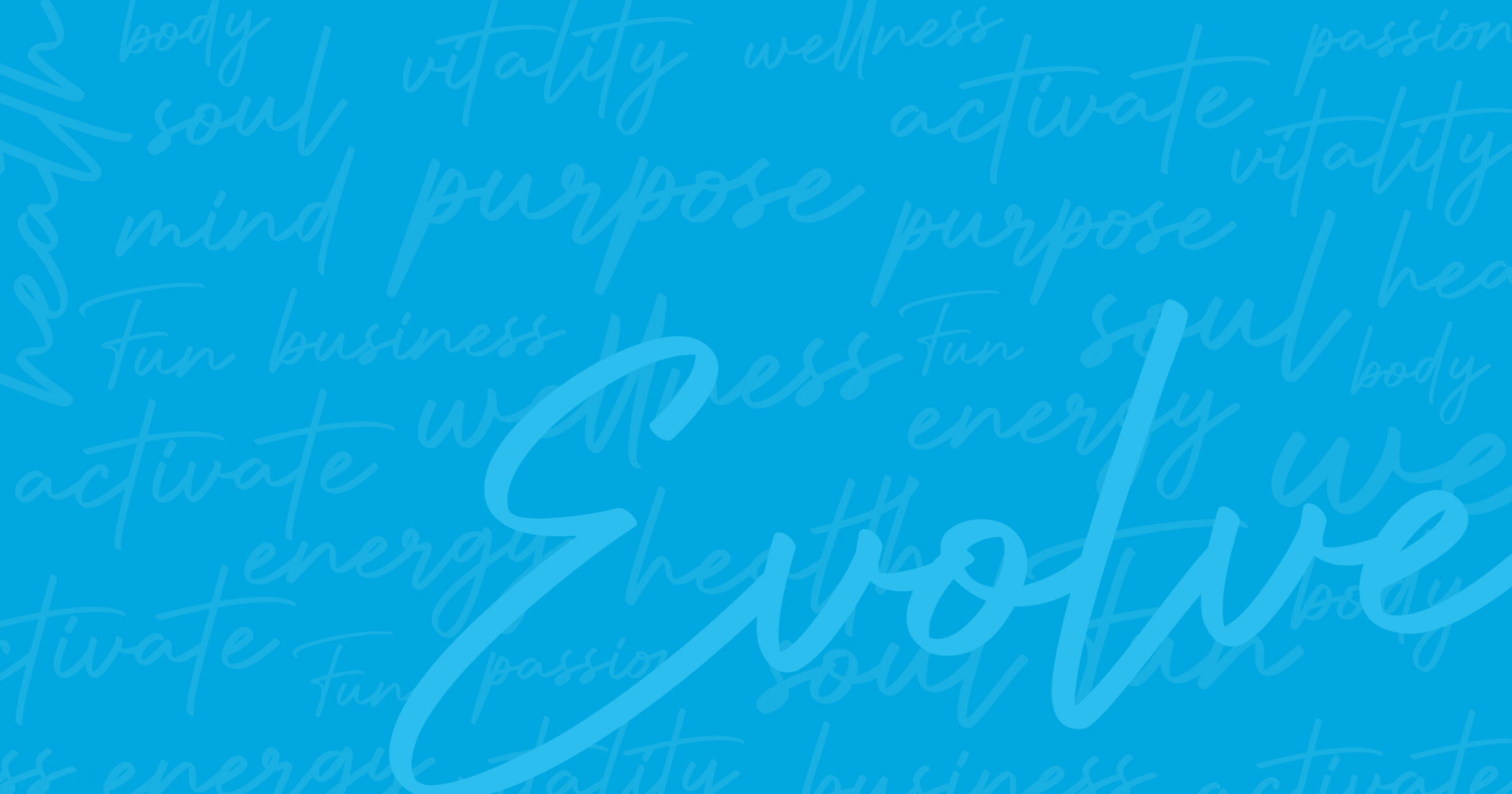 Whether you are looking to simply share life-changing products or wanting to work and grow as a professional mentor and leader, being an Independent LifeVantage® Consultant will positively challenge and reward you.
Evolve Compensation Plan Guide
Please review the LifeVantage Evolve Compensation Plan for full compensation details. The Consultant sales earnings disclosed are potential gross earnings and not net of other business expenses and not necessarily representative of the actual income, if any, that a Consultant can or will earn through the LifeVantage Evolve Compensation Plan. A Consultant's earnings will depend on individual diligence, work effort and market conditions. LifeVantage does not guarantee any income or rank success. See the Average Annual Earnings Disclosure for detailed earnings information per rank.