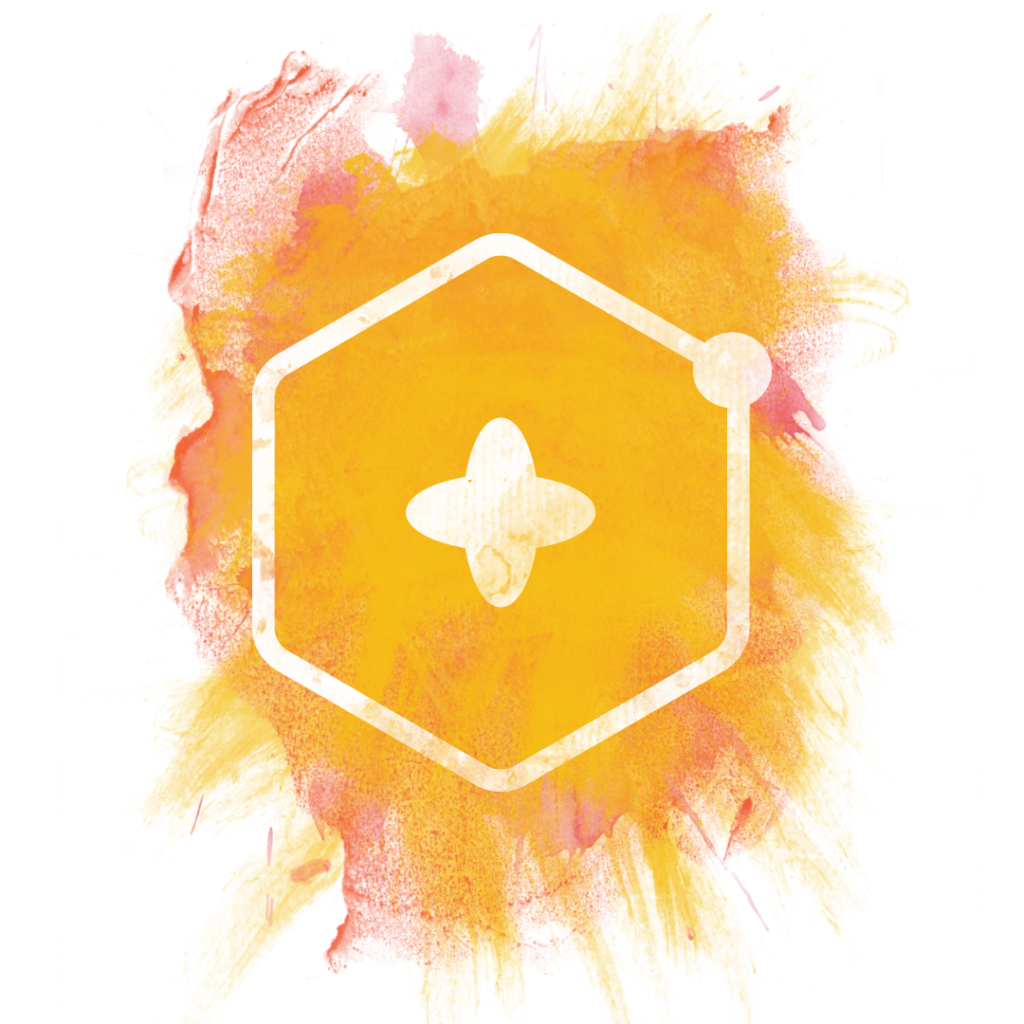 Your ticket includes:

Entry to the first-ever LifeVantage Activate 2022 celebration party
Interactive product experience, photo-ops, and more
1 ticket to a special VIP event at the June 18 REAL Salt Lake Sponsor Night Soccer Game
Expert-led workshops and business-strategy sessions
First access to the newest addition to our product lineup
FREE gifts
Don't miss a thing! Keep your eye out for further details and updates, coming soon.
Event is in-person only. Limited spots available.
---
Legacy Seating: Register for up-close, reserved seating, and the proceeds go to LifeVantage Legacy. Limited to 50 seats. Reserve your spot today for $99.
---
Agenda
Friday, June 17
Registration & Store Open: 12:00 PM Noon – 11:00 PM 
Home Office Tours: 8:00 AM – 11:00 AM – SOLD OUT!
General Session 1: Activate Your Business
 Doors open at 2:00 PM, show at 3:00 – 5:00 PM
There's never been a better time to be a Distributor at LifeVantage! Learn from corporate leaders and Distributors as they share the vision for the future. And experience the launch of a brand-new, game-changing product. You'll get insights into the science, the tools, and when it's coming internationally. If you can't join us in-person, join us online. This is the only session that will be streamed live via a link on LifeVantage.com.
General Session 2: Activate Your Confidence 
Doors open at 7:00 PM show at 7:45 – 9:00 PM
Learn more about new initiatives and incentives to help you succeed this summer. Then roll up your sleeves and take a deep dive into training. This hands-on event will lead right into a fun evening where you can celebrate all the exciting news of the day with your team.
Glow Party: 9:00 PM – 11:00 PM
Get ready, get set, and GLOW with us for an unforgettable evening. Dress casual and wear white to glow under the ultraviolet lights. This party will be filled with photo opportunities, activities, light hors d'oeuvres, and the steady beats of DJ RanKan.
---
Saturday, June 18
Store Open: 8:00 AM – 4:00 PM
General Session 3: Your Activation Plan
Doors open at 8:00 AM, show at 9:00 AM – 12:30 PM
It's time to grow! During this session attendees will receive exclusive business training designed to help you recruit, enroll, upsell, and win. Put all the exciting announcements from the weekend into an actionable plan to propel your business forward.
Free Time for Lunch and Team Activities: 12:30 – 4:00 PM
Pre-game Dinner and Activities at RSL Stadium: 5:00 – 7:30 PM
This is where you get to show some REAL team PRIDE! Wear your RSL gear and bring your appetite for an evening filled with activities and of course, prepare to meet the team mascot Leo the Lion!
Transportation to and from the game is on your own.
RSL Game: 7:30 – 10:30 PM
Return to hotels on your own.

---
Featured Speaker
Giselle Ugarte
Giselle Ugarte helps you stand out on social media and level up your personal brand. She's cracked the marketing code and loves to share what she's picked up along the way. She teaches ways to rock your business on and offline, master your own brand that resonates with your audience, develop your whole self to show up authentically for your customers (and yourself), and strategize your messages to engage deeper with your audience.
Giselle isn't just a marketing guru (although we're impressed by her accomplishments in this field). She's been featured in AdWeek, Business Insider, and Social Media Examiner. Her career portfolio includes TV and radio host, writer, producer, and entrepreneur.
---
---