New Think Dirty scores for the TrueScience personal care products. How do our products stack up?
Find out what the new Think Dirty Scores mean for TrueScience® products.
You might have heard of Think Dirty scores. In the world of personal care, they're a big deal. But what are they and how do they work? More importantly how do our products stack up?
For starters, Think Dirty is an independent organization committed to helping consumers identify the potential risks associated with the personal care products they use every day. They do this by focusing on the chemical content of every single product they evaluate. The process is rigorous and unbiased, and it pulls in different data sets to calculate overall risk. Importantly, each evaluation is conducted by experienced chemistry and advisory teams with backgrounds ranging from biology to environmental health and safety. The goal is to encourage companies to use cleaner, safer ingredients in the products they make––while giving consumers more insight and power over the products they use.
A Think Dirty score is more than just a number. It represents our commitment to creating clean and safe products for our consumers. We also expect the same for their impact on the environment. It's the belief that we should put more into every product, so you can get more out of them.
How Think Dirty scores actually work.
Think Dirty scores every product from 0 to 10. The higher the rating, the more negative the product's ingredients are. A lower score indicates safe, clean ingredients, while a higher score means more toxins. Here's a look at the Think Dirty Scale.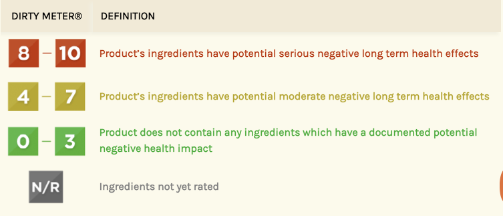 Source: ThinkDirtyApp.com, Dirty Meter, 2021.
How LifeVantage products stack up.
Our approach is simple: the lower the impact, the better. That's why we carefully considered every ingredient we put into our personal care lineup. It's not just our reputation that's on the line, your health is, too. Here are the Think Dirty scores for our new TrueScience Personal Care line.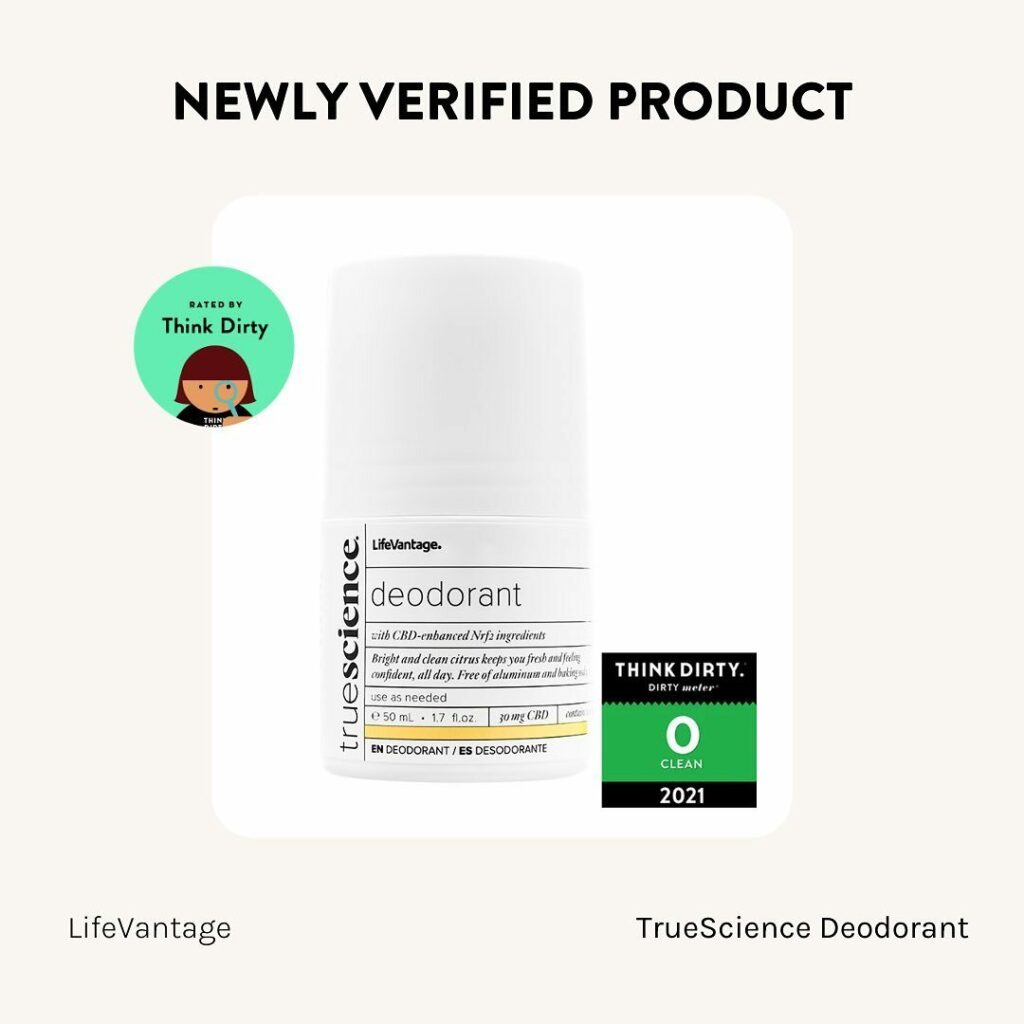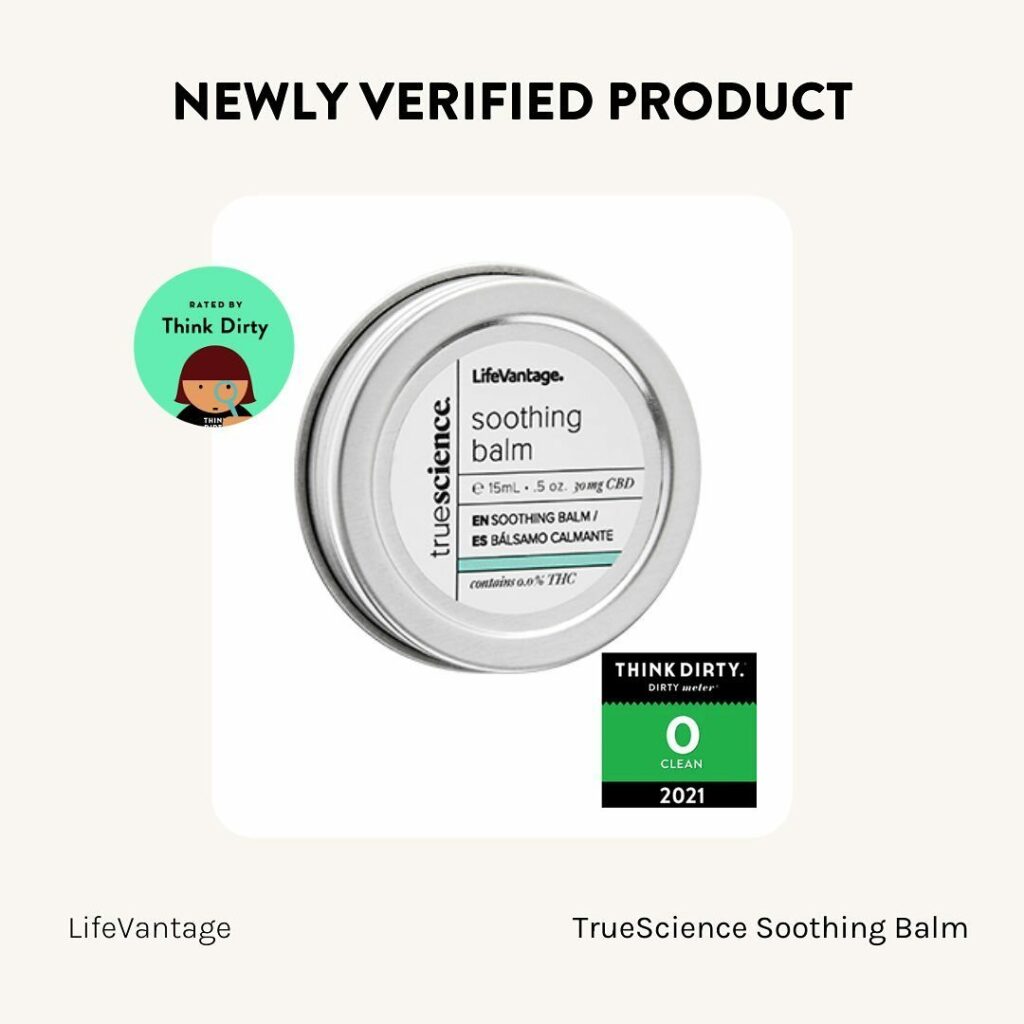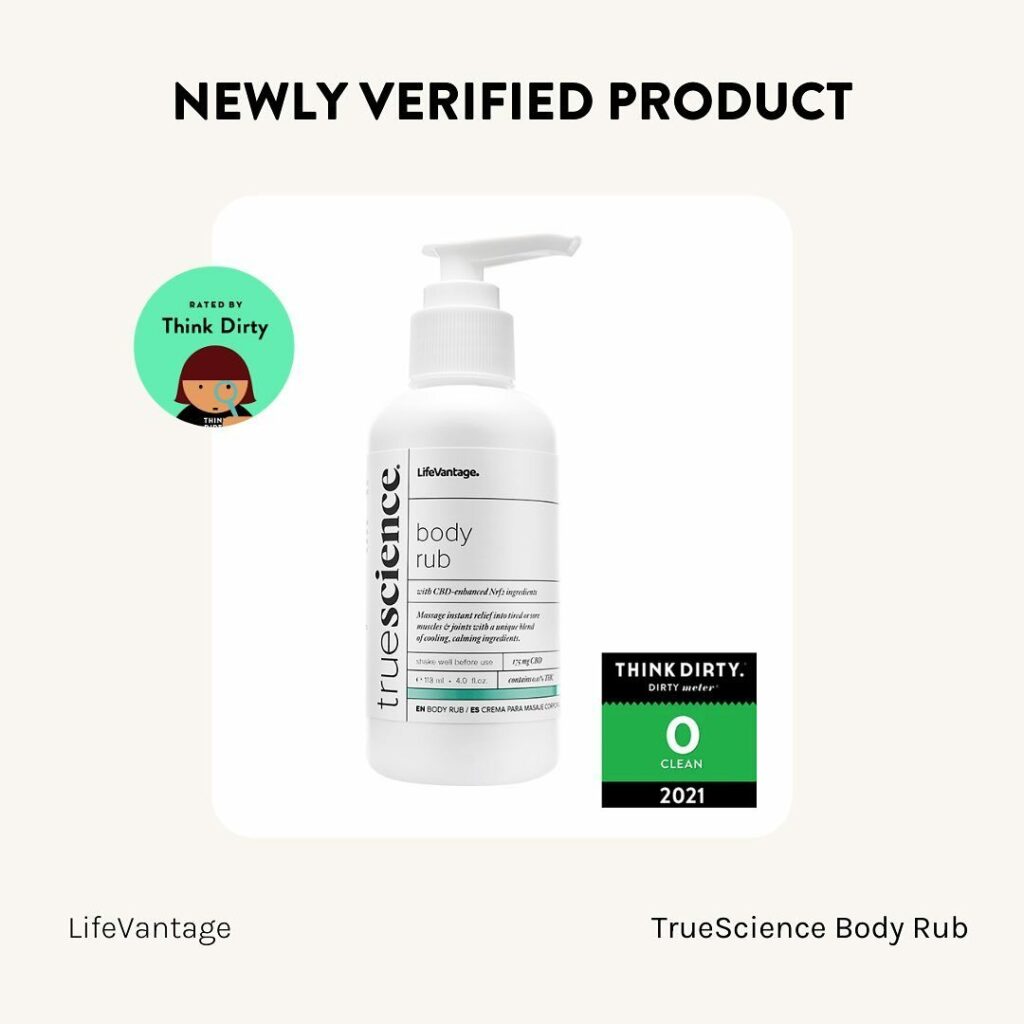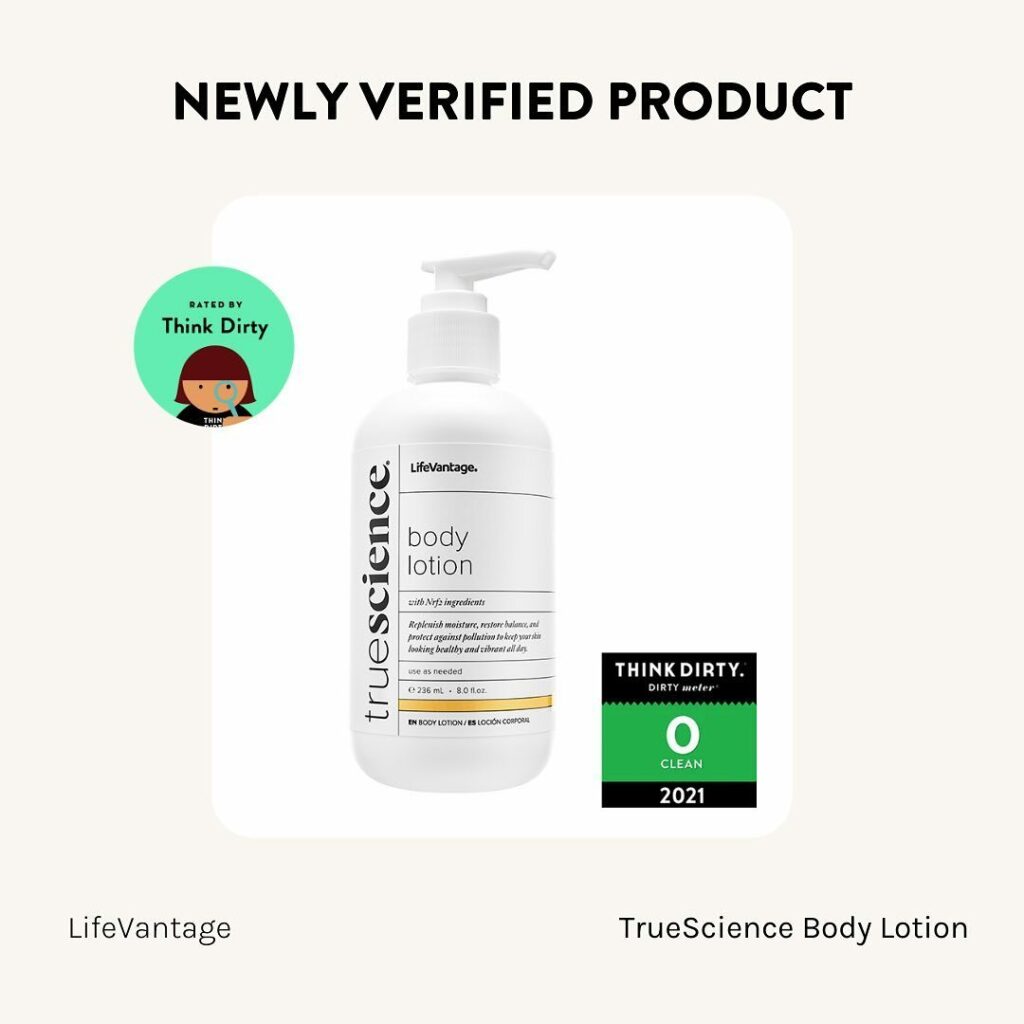 Safe, effective, nourishing. We formulated our TrueScience products to work inside and out. We also designed them to help you live a healthier life––a commitment our Think Dirty scores validate.