10-pack pricing: 1st October 2022 – 31st January 2023 – $1499
Agenda
All times are shown in Australian Eastern Standard Time (AEST).
—

General Session

—

Cocktail Function

Presenters: Executive team – CEO, CSO, Corporate Team, Local Leaders.
Product launches, corporate updates

—

General Session

Presenters: Executive team – CEO, CSO, Corporate Team, Local Leaders.
Product launches, corporate updates
Speakers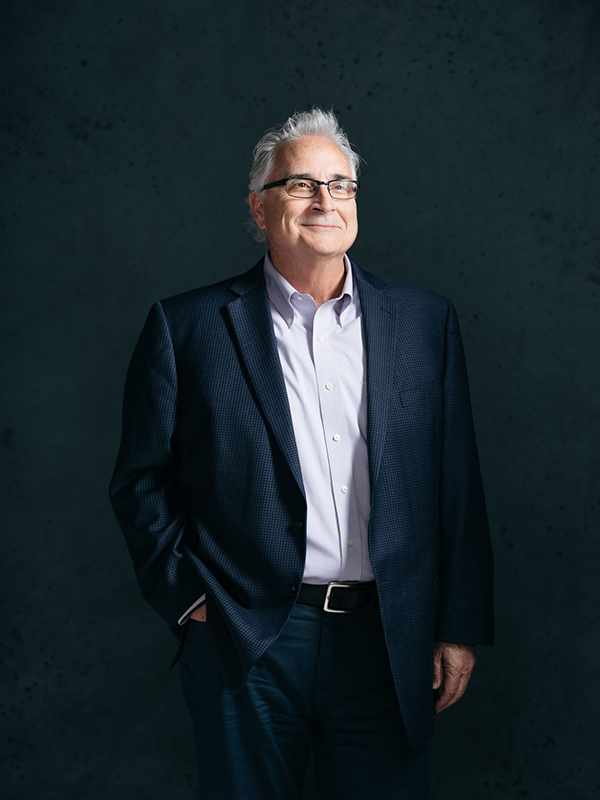 Steve Fife
President & CEO
Steve Fife likes to exceed expectations. And that might be putting it mildly. Because when it comes to his career and success, he definitely exceeds ours. Steve brings over three decades and a lot of financial leadership experience to LifeVantage where he uses big-picture strategic thinking, and an in-the-weeds work ethic to create a healthy financial organization by focusing on delivering our growth strategy while creating value for customers, shareholders, and employees. Steve is passionate about bringing affordable, science-based products to market as well as seeing companies reach their potential.
---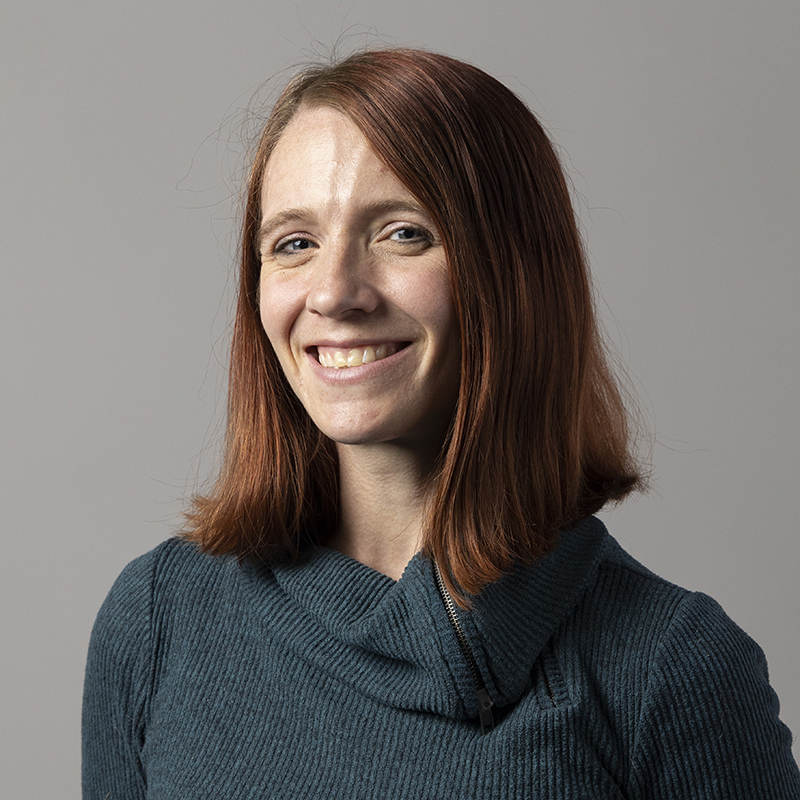 Lisa Barnes
VP Research and Development
Lisa is a highly skilled product development scientist with more than 14 years in the personal care, nutrition and beauty device industries. She has her bachelors in Biology and Chemistry and has been developing products since she was a junior in college. Since she joined LifeVantage in August, Lisa has been focused on building out the global product roadmap and bringing new product innovations to the table, working together and building upon the recent successes of the R&D and Product Marketing teams. She has also been working to make sure the R&D processes are in place that are necessary to reach our growth potential and goals, ensuring LifeVantage products remain second to none.
---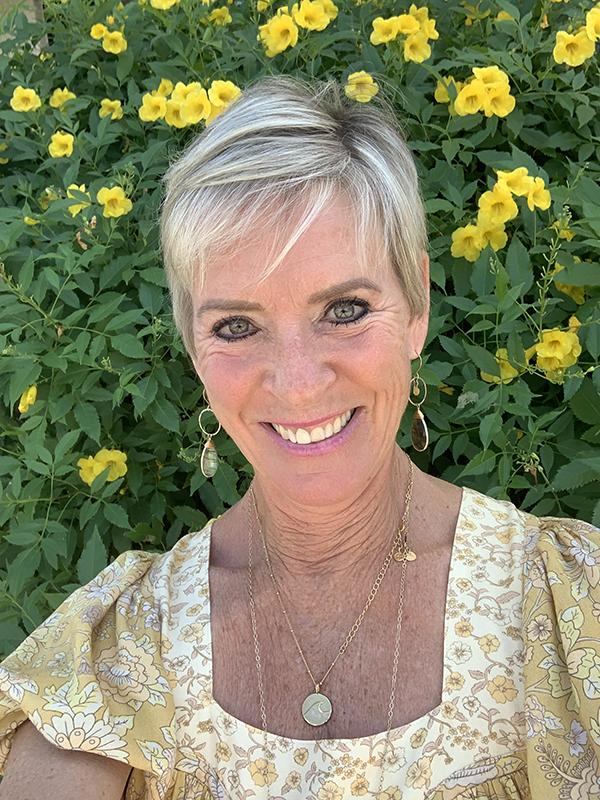 Carrie Dickie
Master Pro 10
From bar tending to door-to-door encyclopedia selling, the only thing Carrie knew after graduating from college is what she didn't want to do. Carrie didn't find an opportunity. An opportunity found her. She saw network marketing as a calling. Over the past 25 years, she's built a multi-million-dollar international network marketing business, finding her home with LifeVantage. Carrie is passionate about personal growth and leadership development. She believes that everyone has a hero that resides inside him or her. Her goal has always been to inspire men and women to locate their inner courage and use it to manifest the life they came to the planet to live.
---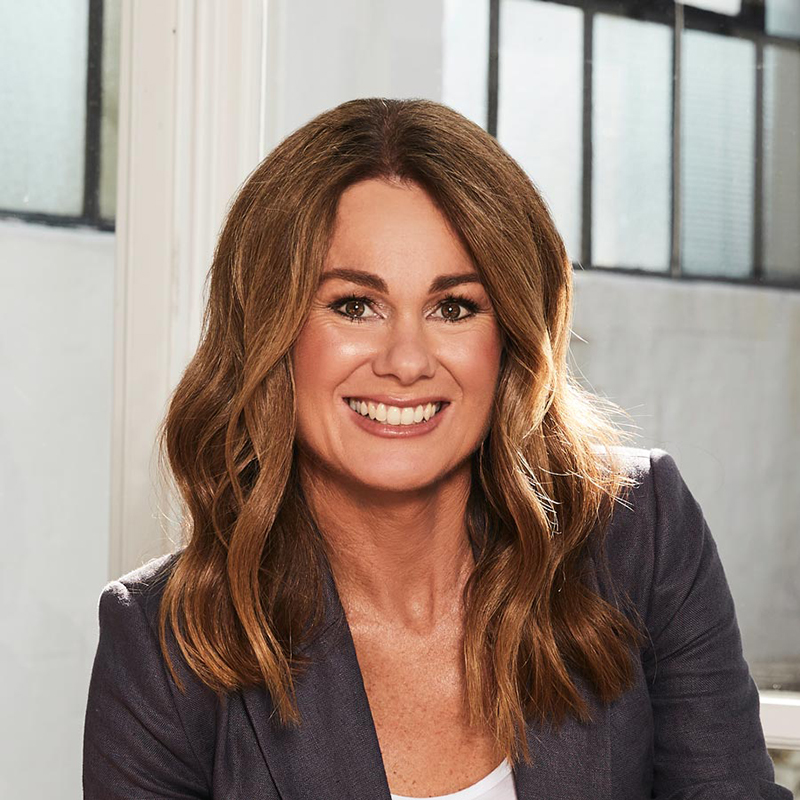 Dr Libby Weaver
Nutritional biochemist, health advocate, speaker, and author of 13 best-selling books including Rushing Women's Syndrome. Libby is armed with an abundance of knowledge, scientific research, and a true desire to help people regain their energy and vitality, Dr Libby empowers and inspires people to take charge of their health and happiness through her books, live events, and online courses.
---