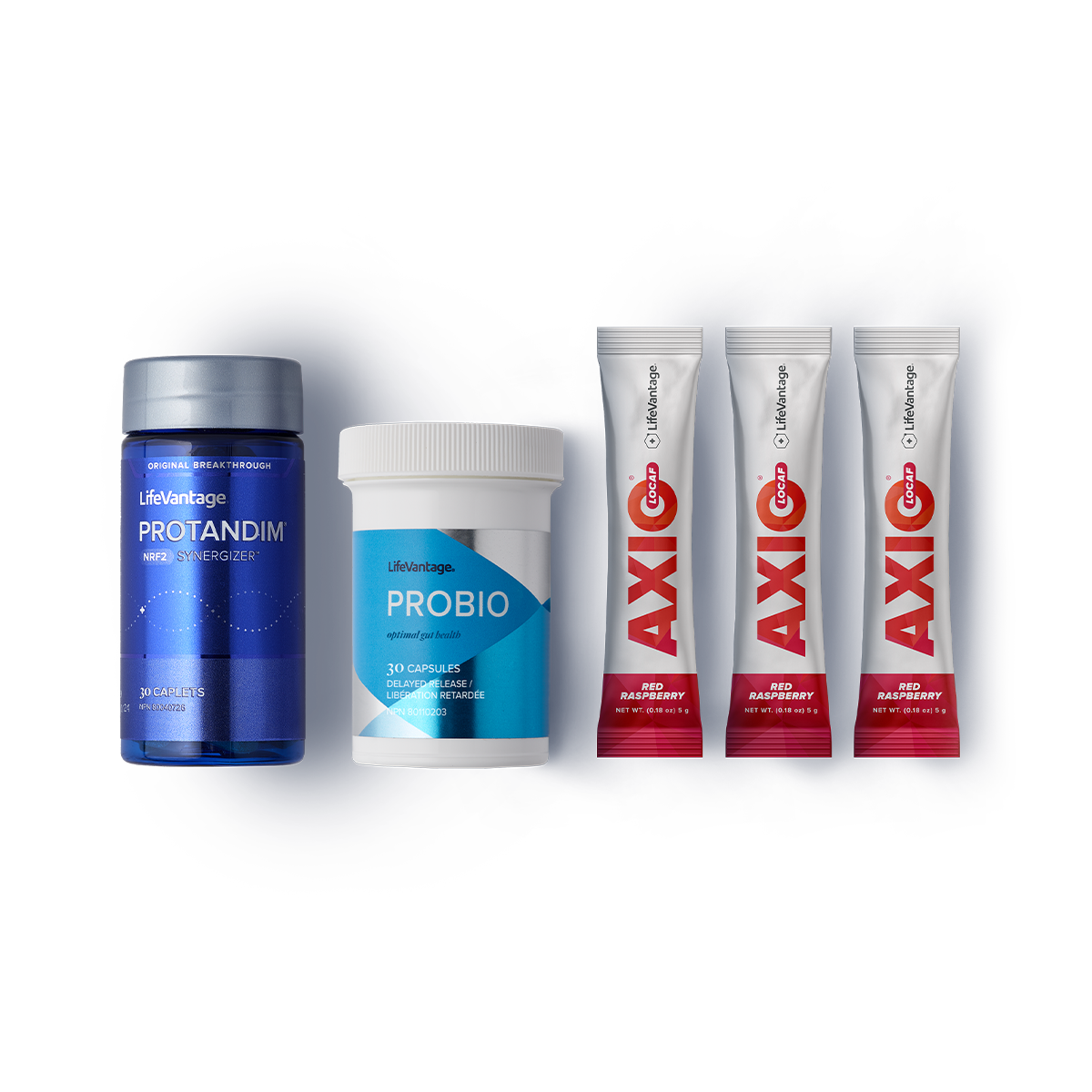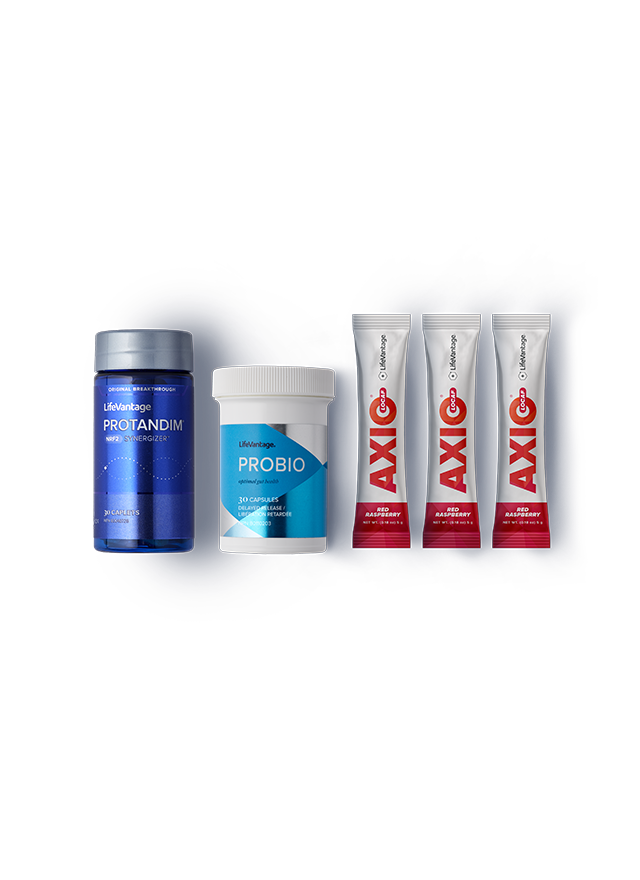 {{ product.badge }}
Free Shipping
Energy Stack
Get a boost of antioxidant activation from Protandim® Nrf2 Synergizer®, beneficial bacteria from ProBio™, and anytime energy from AXIO®.
Choose an Option
30-Day Money-Back Guarantee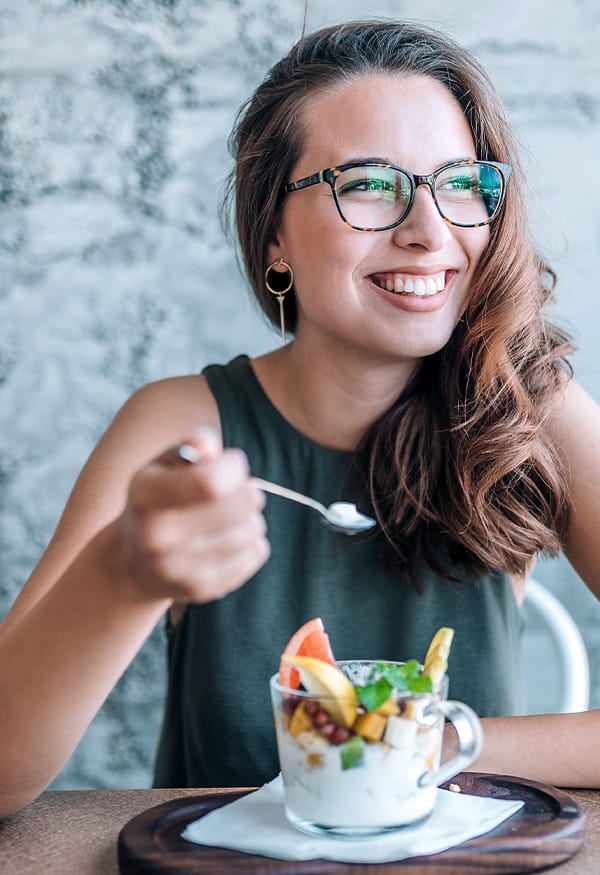 Power of Three
Start with Protandim® Nrf2 Synergizer®, which helps increase the production of antioxidant enzymes and provides antioxidant defense for the maintenance of overall good health. The beneficial bacteria from LifeVantage® ProBio™ helps promote favorable conditions in your gut to help improve digestive health. For a mood and energy boost, AXIO® Locaf Red Raspberry tastes great and helps support your energy metabolism and normal electrolyte balance with vitamins, minerals, and phytonutrients. It has no added caffeine, so drink it for a delicious boost anytime.
Protandim® Nrf2 Synergizer® activates your body's own production of antioxidants that help fight free radicals for the maintenance of good health
ProBio™ helps maintain balanced gut flora and helps support gut integrity and a healthy digestive system
AXIO® Locaf helps in energy metabolism and maintenance of normal electrolyte balance

Protandim® Nrf2 Synergizer® is the U.S. patented formula that activates your own free-radical neutralizing antioxidants.
LifeVantage® ProBio™ provides 6 million CFUs of beneficial bacteria to support your digestive system.
AXIO® Locaf is a clean-label, vegetarian formula with natural sweeteners, flavors, and colors; provides vitamins B6 and B12, minerals, and phytonutrients.